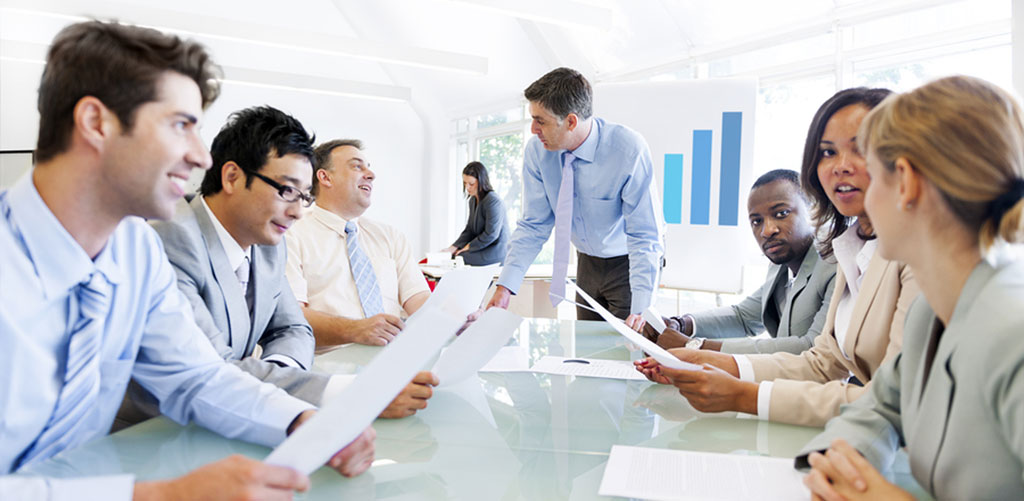 Are you struggling to hire and fill vacant positions in your company with the right people? Know that you are not alone. The job market for talented candidates is quite competitive. This makes it more important to learn to identify, recruit, and retain the right employees for a variety of roles. To help you find and keep talented employees, consider these tips:
Send your Message Across
You want to ensure that your target audience knows what your company does and why they should join you. Let people see your name and create a positive connection. A number of job candidates may not be aware of things about your company like how big or small it is and the technology you use. Reach out to candidates using various channels and take into account personal preferences, differences among candidates based on the generation they belong to and whether or not they are on a job search.
Communicate with the Right People
When advertising jobs, you should take a targeted approach to the hiring process and use tools like Google ads and social media. But, you can also make use of organizations which can lead you to candidates who have the right experience and qualifications for the position you want to be filled. It's important to connect with groups beyond your industry as your hiring needs may include professional duties that can be provided by outside industries.
Ensure you don't make job seekers suffer when getting information on our openings. Do not compel them to check out many website pages to obtain this information. Have all important information accessible in one convenient location. Also, ensure your job ads can really entice candidates to learn more.
Recognize and Understand what Job Candidates Value the Most
People who are looking for jobs have their own criteria in terms of a perfect employer. However, they wall wish to understand the culture of your company before they are chosen. Make sure you display and describe the type of work environment, daily experiences, and beliefs candidates can expect when they get hired. Job seekers who belong to the millennial generation will want to feel they make a difference in the company they work for. It is important for them to work to make an impact and contribute to the success of the company. Therefore, make sure you talk to these candidates about what your company is doing to serve the community and emphasize opportunities for volunteers.
Sometimes, marketing human resource can be challenging when you do it internally. This makes it important to hire experts in human resource marketing. Check out https://sept24.com/nos-services-en-marketing-rh/ to know if this option is right for you.