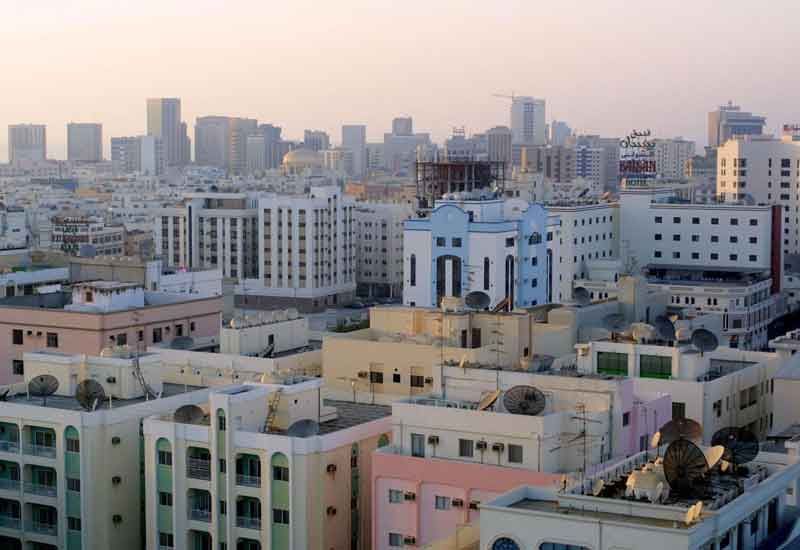 Prices continue to fall in Bahrain's sales and rental market due to the changes taking place in the market shaping a new reality. By launching a set of new development projects in the kingdom, the new rules drafted by RERA to organize the market, and the changing geopolitical nature in the whole region, prices have seen significant drops.
When it comes to local markets performance, Juffair still perches on top of the market with the highest searches on rental apartments, while Saar is the top searched area for villas.
In respect of sales, Juffair again is the top searched area for apartments for sale while Amwaj is the top searched for villas for sale in Bahrain.
Price trends in Bahrain has seen a general decline over all four governorates except the Capital Governorate which saw an increase in villas sale prices.
Apartment
Apartments marked saw a decline in rental prices with a range varying between 2.4% and 12.7% comparing the H1 2019 with H1 2018. Rents in more populated suburbs like Busaiteen and Galali saw a slight decline as these areas maintained to keep their strong demand. More budget-friendly districts like Um Al Hassam, Tubli, recorded an increase in rent.
Hoora recorded the worst hit with rents dropping from 446 to 393 dinars mainly due to the supply of new vacant units as well as the abundance of other more affluent affordable districts in Manama like the aforementioned Um Al Hassam and Tubli.
A recent report published by Weetas, Bahrain's number one property portal, pointed out that nearly a third of Bahrain's residential properties are vacant, which of course had a toll on the market's overall performance.
The same report indicated that vacancy rate in office spaces reached 22% with landlords pressured to find tenants even at the current low rents.
Villas
Villa market wasn't really anyway better than apartments. Demand continued to shrink on affordable villas across all governorates and prices declined in the Capital Governorate for instance by 4% and in the Northern Governorate by 0.5%.Janusan witnessed the severest drop with average rental price declining from BHD 1,192 to 980. Price in Adliya, Saar, and Mahooz declined also but by less rate.
Sales market
Bahrain's property sales category was weakened by the dropping demand and over supply of new properties. In apartments, the most significant decrease recorded was in the Southern Governorate at 4%, compared to the same period last year. Displayed apartments for sale in Seef have declined from BHD 947 per square meter to BHD 921. Average price in Busaiteen also decreased from BHD 688 to BHD 661.
Villas sale market was less turbulent than apartments backed by the rising interest in specific affluent new districts with close proximity to downtown like Reef Island and Seef.
Average sqm price in the Central Governorate rose by 6.8% exceeding all expectations. The other three governorates had their price rates flat out at least briefly.