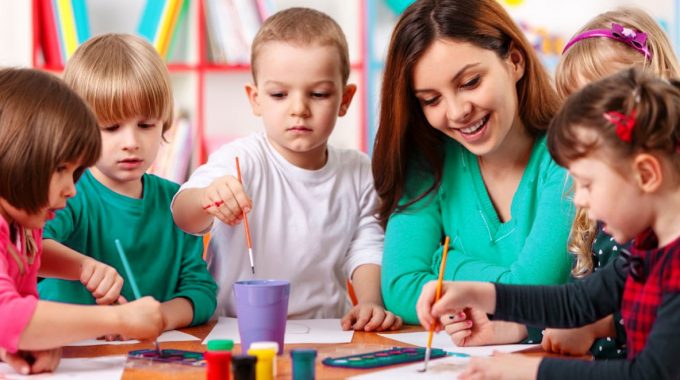 Nowadays, a lot of parents are sending their kids to nursery school for a wide variety of reasons. Some have a hectic lifestyle and need some alone to run errands, while others are concerned about their education and would like to get them off to the best possible start. Whatever the reason for attending nursery school, research suggests it will benefit your child as they develop into adults. If you are planning on enrolling your child in nursery in Leigh, you must ask them as many questions as you can to learn more about their business.
Do they have space during the times you are looking for?
How many children do they cater for?
What is the maximum amount they take?
Do they provide meals?
What type of food do they provide?
All of these questions are important when choosing a nursery for your child, when looking for potential schools, ask as many questions as you see fit.
Here are just some of the many advantages of attending nursery school.
Improving Social and Academic Skills
Nursery school is great for developing your child in both an academic and social context. They get involved in projects and socialise with kids their own age.
Internet Skills
In today's day and age, teaching kids about the internet is an essential life skill. Although it is a vital learning tool, it can be exploited for harmful things.
Successful Adults
Many surveys suggest that kids who attended nursery school went on to study higher education and land successful jobs.