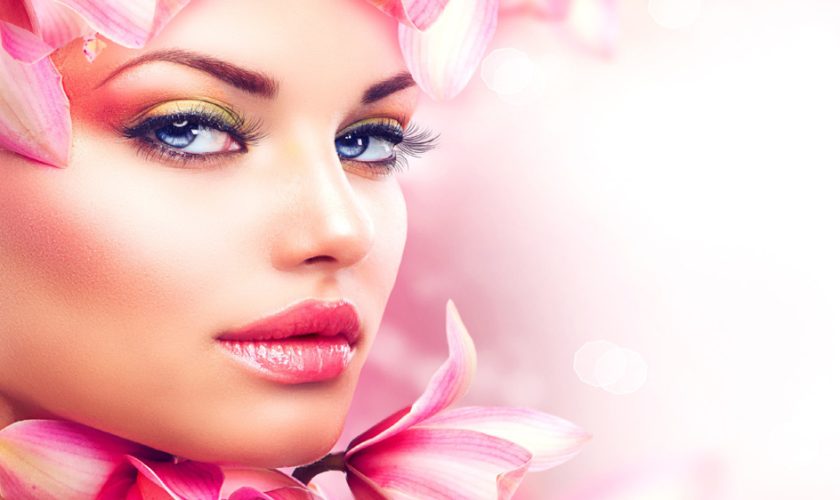 We're on vacation in Mykonos this week, so what better place to write about our favourite Greek beauty lines than from Greece itself! With beauty practices dating back to ancient origins and so many unique natural resources at its disposal, it's no wonder we're obsessing over what this beautiful country has to offer. Don the Oakley sunglasses and bring on the sun!
Korres
Korres calls itself the Modern Greek Apothecary and we couldn't agree more. Using plant extraction methods dating back the ancient times of Greek people, Korres is steeped in history. It's homeopathic stance is rooted in nature and thus the products are all natural and of authentic quality. We love their simple yet effective yoghurt hand cream made with – you guessed it – Greek yoghurt.
Aphrodite
Aptly named after the epitome of beauty and love, Aphrodite boasts skin care centreed on the use of pure olive oil. This liquid gold, as the Greeks call it, is sure to have you feeling as wonderfully gorgeous as the goddess of love herself. Their Olive Oil Anti-Aging and Firming Serum combines natural ingredients to help keep our pretty faces youthful for as long as possible.
Flax
Formed out of Athens, Flax focuses on all-natural ingredients for their beauty products. (We're sensing a bit of a trend here..) From predictable ingredients like fruits and olives to more unusual ones like the loofah plant, Flax utilizes all Greek nature has to offer. We're loving their Clean Skin Hair Mask to revitalize our tresses leaving them silky smooth.
Apivita
The brainchild of two pharmacists, Apivita is yet another stellar Greek brand based solely on holistic and natural ingredients. They even have their own botanical gardens on the island of Kos named after the Father of Medicine himself, Hippocrates. We adore their 24 Hour Moisturizing and Revitalizing Eye Cream which keeps the sensitive areas of the eye region hydrated and soothed.