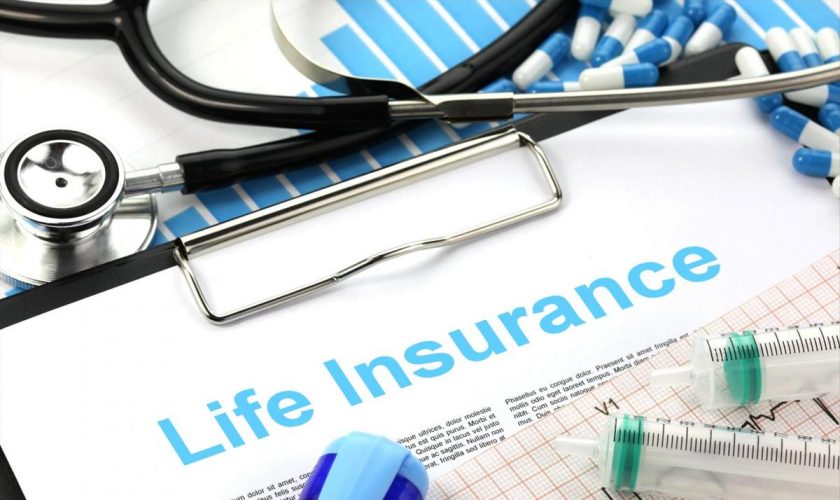 Aside from being able to save tax, life insurance can provide various other type of benefits. Unfortunately, many people get into life insurance thinking that buying a policy is just a way to save tax or to get some other benefits. However, if you want to have the full benefit of life insurance, you need to know it in the best way possible. Here is a list of features that life insurance has:
When you think about looking at features of life insurance, the first idea that comes to your head is a list of benefits it offers along with the rules and regulations you have to follow. However, as beneficial as life insurance is, it is a much more diverse and complex product. The best example of that is that the features of a life insurance policy depend on the type of policy. Here are various types of life insurance policies and their features:
Term insurance is a type of life insurance that can be used to secure your family's financial future should you die. What makes it distinct from other types of life insurance products is that it is extremely affordable. A term plan is a type of life insurance policy that provides high life cover for a low premium. The premium for this type of life insurance policy is typically fixed at the time of purchase and it remains the same throughout the term. Term insurance plans can also offer longer terms of coverage. Policy holders can buy coverage for up to 60 years of age. The death benefit for term insurance can be claimed by the nominee of the policy through lumpsum or regular income various payout options. Some of the individuals who should strongly consider buying term insurance are young professionals, married couples, parents, etc.
Endowment plan is a type of life insurance policy that helps you for the future in different ways. In addition to offering life coverage, the plans also have an extra component of savings. This way, the plan secures your future and helps you in saving regularly.
If you decide to invest in an endowment plan, you have the guarantee of receiving a payout regardless of having to make a claim or not. If you manage to survive the policy, you will receive a lump sum payout as your policy maturity benefit. You also get a tax deduction on the basis of your premium payments under section 80C of the Income Tax Act. The maturity benefit that you would receive at the end of the policy term is also exempt from tax as per Section 10(10D).
A ULIP is a type of Insurance that combines protection and wealth creation through investment. It can grow faster and provide better returns than traditional plans. The beneficiary will get the death benefit if the policyholder dies during the term of the ULIP. If the latter survives the term, he/she will get the maturity benefits. The investment aspect of ULIPs also offers a great deal of flexibility to policyholders. It gives policyholders the chance to decide how much premium of theirs will go towards investment. Moreover, it allows them to select the funds that their investment will go to. ULIPs also allow you to partially withdraw your investment. By doing so, they give you the chance of having higher liquidity. ULIPs are tax-free policies as well. The invested premiums can qualify you for income tax deductions under Section 80C. The maturity benefit of the policy is also exempt from tax.
Different types of policies have different types of features. Hence, if you want to make the most of your life insurance purchase, you need to match your requirements with the features of each type of plan. The set of features that suit you best is the type of policy you should go for.