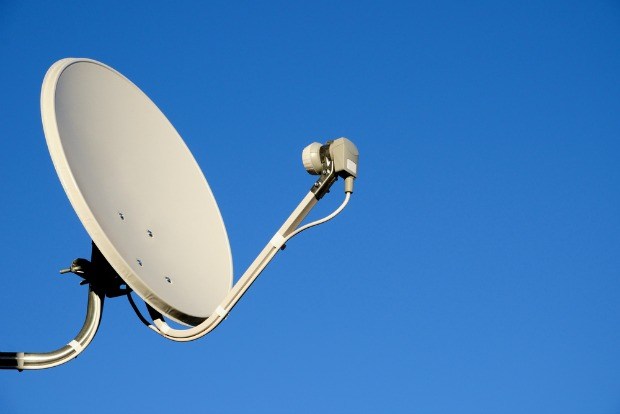 Televisions are one of the very popular sources of daily entertainment. An uninterrupted and strong connection is mandatory for the best TV viewing experience. Keeping this in mind, DTH connections were launched. With these DTH connections, we can enjoy our favorite channels by paying a monthly subscription charge. You only need a set-top box and a DTH antenna. The demands of DTH connections have grown immensely over time. You can do your DTH recharge easily with online payments. Here, the name of three top DTH service providers is mentioned for your easy understanding.
Tata Sky
Tata sky is a famous DTH brand in the market. Tata Sky dish TV has attracted millions of consumers with its affordable channel combos and packages. Their marketing campaign was very popular and widely acknowledged. With Tata Sky, you get numerous channels in different languages. One can also request local and regional channels. Currently, Tata Sky offers us 600 channels, among which 99 are in HD quality.
It is the first DTH brand in India that offers us 4K set-top boxes. All its subscribers also get Video-on-demand features where one can view their favorite films at any time. To keep enjoying their channels, you need to do Tata Sky recharge monthly. All their plans are very reasonable so that everyone can afford them.
Sun Direct
Sun Direct is another reliable DTH service provider. It has gained immense success on regional televisions. In 2007, Sun Direct was launched, and since then, they have gained many subscribers. They offer a significant number of regular and HD channels. Both of them are good in quality. Sun Network operates all these channels.
Moreover, some other networks also provide this service. The main reason behind the success of Sun Direct is, they have offered free boxes with the connection, and they have a very low monthly subscription free. So, monthly Sun Direct recharge is very cheap. Today, Sun Direct has more than 6 million subscribers.
Airtel Digital
Airtel Digital TV is another top DTH service provider. It is a DTH channel linked with Bharti Airtel. In 2008, Bharti Airtel decided to launch itself as one of the best DTH connections in India. It has a huge range of HD and SD channels, great picture quality, and perfect sound quality. When you subscribe to Airtel digital, you also enjoy great coverage and all updated technologies. You can also use its great storage service. After its launch, Airtel Digital was well received by the consumers, and with time, their customer base has grown significantly. Now, they have more than 10 million consumers in India.
Conclusion
These are the top 3 DTH service providers. If you want to recharge your connection, you can use different online websites and apps. Among all other websites, Airtel Payments Bank is widely used for online payments. Using this bank, you can pay your DTH bills, water bills, gas bills, and many others. So, if you want to complete your Sun Direct recharge online, use this bank and get a hassle-free transaction.