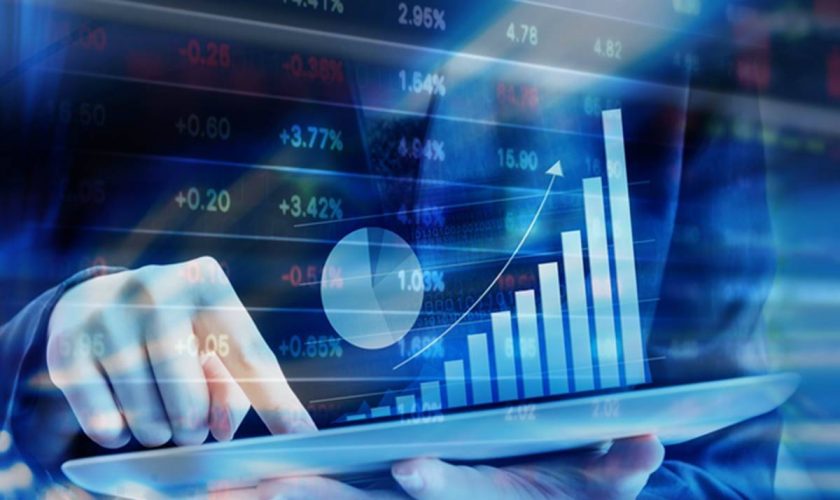 White good industry stocks refer to the stocks that are a part of the industry that sells heavy consumer durables such as washing machines, refrigerators, air conditioners, etc. These goods are called white goods because traditionally, they were sold in the colour white. However, these days, they are available in the market in varied colour choices.
Recently, as many as 52 white goods companies submitted their proposals to the central government to invest around Rs. 6,000 crore under the Production-Linked Incentive (PLI) scheme for white goods. Thus, it is relatively a good time to consider these white goods stocks for investment.
Top 6 consumer durable companies in India
Following are the key players in the white goods industry in India, known for their brand value. You can consider investing in them to increase the worth of your portfolio –
Whirlpool Corporation is a multinational home appliances manufacturer headquartered in the United States. Under its strategy of a global approach, Whirlpool forayed into India in the 1980s with a joint venture with the TVS Group. The large cap company is currently one of the major manufacturers and marketers of home appliances in India.
Originally called the Indian Fine Blanks Limited, IFB set its foot in India in 1974 with a collaboration with a Swiss company. The company maintains an extensive product portfolio which includes chimneys, washing machines, dishwashers, ovens, etc. A lot of India's firsts have been introduced by IFB, such as the first dishwasher, clothes dryer, front load washing machine, etc.
It's a well-known name in the air conditioners and refrigerators manufacturing domain. For more than half of a century, this mid-cap company has been an exclusive distributor of most of the internationally known manufacturers of industrial products and hi-tech electronic equipment in India.
The company creates intelligent buildings, integrated infrastructure, efficient energy solutions to help build smart cities and communities. With a wide range of products in its portfolio and depth of innovation experience, it has been growing globally since 1885.
Symphony is an Indian multinational company present in over 60 countries. It is one of the world's largest manufacturers of air coolers. It maintains a sustainable competitive advantage over other competitors in the market with 15 copyrights, 48 patents, 64 registered designs, and 201 trademarks.
LEEL is the largest producer of heat exchangers in the Indian HVAC & R industry. The company also has a client base in North America, the Middle East, Europe, and Australia.
Conclusion
With advancements in technologies and infrastructure, white goods industry stocks are poised to register good returns in the future. For guidance and expert advice on these stocks and other investment products, you can reach out to a financial expert. They could help you achieve your dream of wealth creation by making you invest at the right place at the right time.