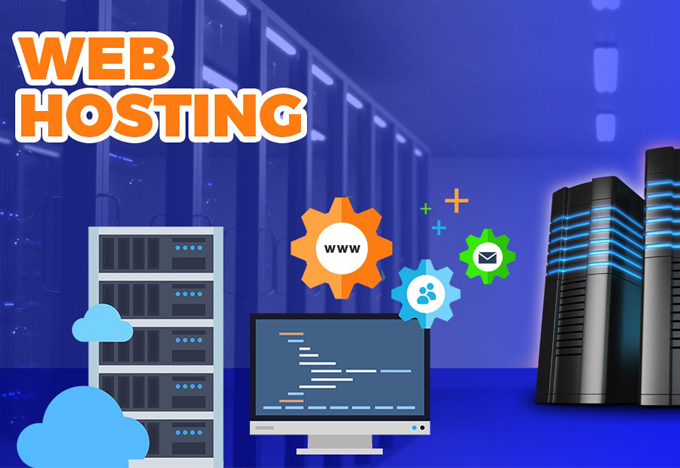 With the technological advancements and changing lifestyles, new online businesses and website blogging is flooding the digital world. Certainly, business owners see economic ways to maintain and carry forward businesses. When it comes to selecting the web hosting platform, many small website owners, novice bloggers, and personal website owners tend to choose easy-to-use and affordable solutions. There are multiple hosting options, including WordPress web hosting, shared WordPress hosting, managed WordPress hosting, dedicated hosting, VPS hosting, and many more. Shared hosting with pocket-friendly plans featuring an intuitive interface and great value for money is the most popular option.
Certainly, a shared web hosting solution offers a great starting point. Several leading service providers offer seamless account management with pre-integrated control panels. In addition to this, several responsibilities like complete server setup, management, and maintenance are handled by the service provider. Shared hosting price is an appealing feature for small website owners with less traffic and novice bloggers. However, shared web hosting also has its own security concerns and flaws in the design, which can cause a serious threat to your website. With cyber threats evolving at a very high pace with newer and more vicious malware, the security front needs to be considered seriously. Understanding how security works on Shared Hosting will make it easy for you to optimize your website better. With some precautionary measures, you will be able to secure your website easily and effectively.
§  Stay away from untrusted sources and suspicious freebies-
 Sometimes, in the race to roll out new features and functionalities fast or simply to save money, security gets neglected. Downloading software from an untrusted third-party source or installing a "free" version of any paid software can give rise to various nasty problems. There are high chances of being infected with malicious code or codes that can steal your personal info, saved passwords or credit card info, etc. though tempting, it is better to avoid such untrusted sources and free offers.
§   Install and regularly update your security measures
A robust security solution will protect your website from several threats. In addition to an antivirus, installing anti-malware and anti-spyware software can help keep your website secure. However, the best security measure will be ineffective if you do not update it regularly. Updates not only add up features and usability but also come up with new security patches to combat new vulnerabilities and potential loopholes. Updating all your security applications and software will make it easy to fight newer threats efficiently. Make sure to stay updated with plugins, themes, and other add-ons to your website.
§  Regular backups- Backups can be your savior against cyber threats. Quick restore is possible in case of your website downfall by using the latest backup. Installing regular automated backups can be a great way to maintain regular backups of your website.
§  Select a reliable, renowned Shared Hosting provider-
Several providers offer shared hosting plans; however, be smart and never way plans just by shared hosting prices. Invest time in research and shortlist the best option offering the best features with security as a prime concern with free SSL, ability to upgrade to a paid SSL, additional software, etc.
Several other measures like examining the identity of new customers through different forms of proof, using DDoS protection, setting stronger passwords, regulating user roles and permissions, two-factor authentication, etc., can help your shared hosting.
To conclude, shared hosting has its benefits and if you want to take advantage of the service provided, what you need is to understand a systematic approach with precautionary measures. With a few steps, you can ensure your website's safety and enjoy the benefits of hosting solutions.