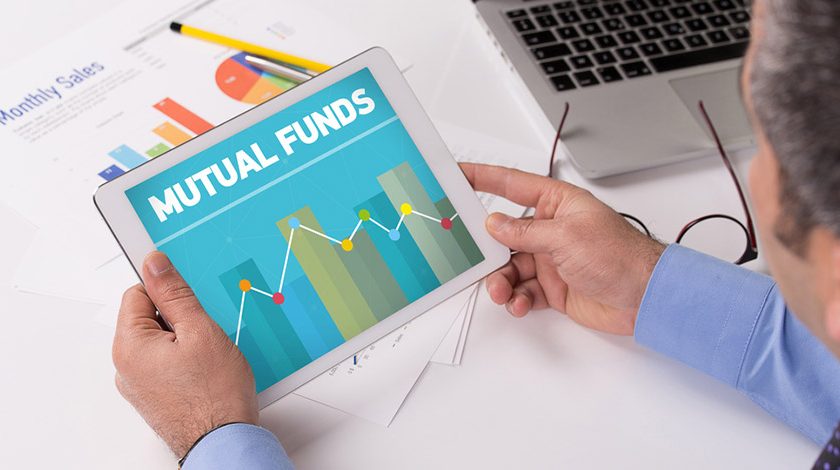 With technology disrupting most sectors today, market investing is no different. Caught in the network of digitalisation, the mutual fund industry has started to use technology smartly for most of its processes such as customer servicing, transaction processing and fund management. This has made investing and trading in financial markets simpler, trustworthy, and more transparent. Besides this, it has also increased access to information and control over your investments. Discussed here in brief is the impact of technology on mutual fund investment.
Until a few years back, you had to review stacks of reports physically and spend many hours with your financial advisor to decide your investment move. Today, advanced reporting techniques and online platforms have not just made research simpler, but they have provided you with control in your hands.
You can now download any authentic software to assess your financial goals, risk tolerance level and review the real-time developments in the markets. Besides this, there are many online financial service providers that tend to offer data-driven investment advice and personalised solutions that build higher trust in market investments.
Real-time access to data linked with funds not just assists you to understand where you are putting your money but also lets you keep thorough track of your investments and their performance over a long time.
Owing to technological advancement, now you can conduct multiple mutual fund transactions quickly. This benefit has opened financial markets globally to all investors located anywhere in the world.
The advent of technology has improved access to financial markets, permitting investors of varying experience levels to start with investments easily. With the help of online platforms, you can simply purchase and sell mutual fund units, bonds, stocks, etc., while robotic advisors offer personalised investment recommendations and investment portfolio management services. Such tools have allowed you to take control of your investments and form investment portfolios as per your individual requirements and financial goals.
The style of systematic investing depends on algorithms or models. It is even called quantitative or model-based investing. With technology, now you can invest in the market Like SIP, systematically with ease from the comfort of your home, which in turn allows you to overcome the biggest barriers to successful investment i.e., human emotions.
Conclusion
Digitalisation in the payment spectrum is the major reason for the mutual fund and investment industry's meteoric rise in the current years. As per AMFI, AUM (asset under management) of the mutual fund industry as on 28th February 2023 stood at Rs 39.46 trillion from Rs 8.14 trillion as on 28th February 2013, which is a five-fold rise in ten years. Additionally, the implementation of technology into financial market sectors has brought transparency and enhanced access to data and insights that previously were not available. By using data analytics, you can figure out market trends, find hidden opportunities and evaluate investment portfolio performance in real-time. All of this allows you to make an informed decision as per your financial goals, risk appetite level and investment horizon.