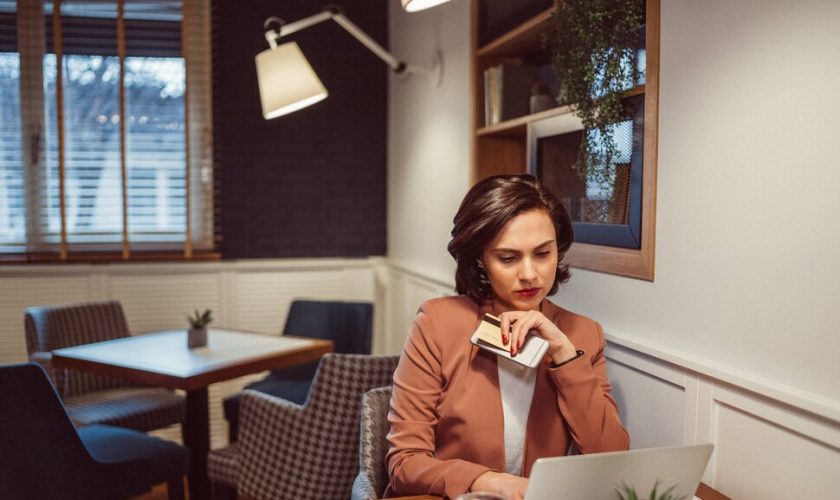 Owning a credit card these days is nothing less than an added form of security when it comes to spending money. Because a credit card provides you the option to pay a huge amount of money in advance and later repay it in installments. However, a credit card can also disappoint you if it's misused by someone else or is lost/stolen. In such a scenario, you would instantly need to block your credit card to save yourself from further issues.
So, we enlist some key things that one needs to note down after blocking the credit card:
Do not panic!
The loss of a credit card could cause you anxiety, but you must not panic and instead, realise thattime is of prime essence in such cases. So, once you have blocked your credit card, do not press the panic button and in fact, step back, breathe and think of a solution with a clear mind. Too much stress will not help you earn back your lost card.
Get in touch with the credit card issuer
While you may have blocked your credit card immediately but remember to alsoshoot an e-mail to your credit card issuer. This acts as a proof that you have made a timely report of your missing card. Include the following information when you are sending out the e-mail:
The account number should be mentioned.
Provide the time or date when you realised the credit card had gone missing.
Include the details of the last purchase made by you on the credit card (make a note of the amount and date too, if possible).
Report it to the police
Reaching out to the cops immediatelyafter blocking your credit card is also necessary. In fact, this is crucial if your credit card has been stolen by someone as it could be misused. Visit the nearest police station to you and lodge a complaint. Furthermore, you should also take a copy of the same complaint and submit it to the bank for assistance.
Check the credit card statement
Once your credit card is blocked by the issuing bank, you must also scan through the latest credit card statement to check for any possible fraudulent transactions. This will help you to assess if some additional charges have been levied on your credit card or not. In case you notice anything fishy, you can inform the bank instantly. This needs to be done on priority because the bank may hold you liable if you get late and will proceed based onthe RBI guidelines.
Keep calm and have a plan in mind
Make sure all these boxes are checked, and you can heave a sigh of relief. Remember, credit card losses are quite common. In addition, since you have already blocked the card, the threat level is lesser. But if you have not blocked your credit card and are still pondering about how to block credit card, then go do it ASAP!
And if you are looking for a new credit card after blocking your old one, the Airtel Axis credit card is perfect for a fresh start! Apply for it today!