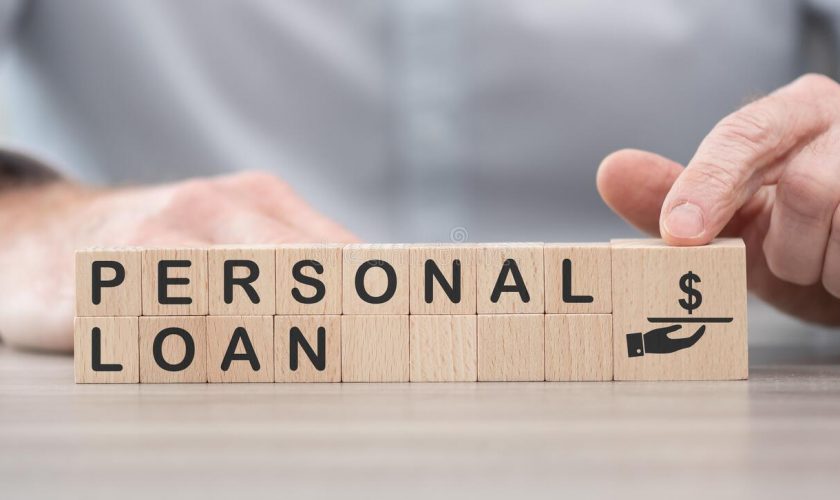 It is quite possible to face a cash crunch at a time when you have certain expenses lined up. This could be anything like taking a spontaneous trip, renovating your house, funding a wedding, consolidating debt, or even paying for medical bills. In such cases, one useful solution can be to apply for a personal loan online and immediately arrange for the required finances.
However, before applying for a personal loan, it is important to make sure that the lender is offering favourable loan terms. This is to ensure that the loan can easily be repaid without any unnecessary financial struggles. If you are thinking of getting a personal loan, go through the following tips that can improve the chances of lenders offering favourable loan terms:
Consider your average account balance
A lot of people are unaware of the fact that financial institutions conduct credit appraisals where they consider their applicants' average account balance. Lenders even consider the transaction pattern and if they find that the account's outflow is much higher as compared to the inflow, they might hesitate to approve the loan application. This is why it is essential to have a healthy average account balance and not take out all the funds from the account as soon as your salary gets credited.
Avoid applying for multiple loans at the same time
There are a few applicants who apply for several personal loans from various financial institutions to cover their expenses. However, doing this is never a good idea as applying for multiple loans at the same time makes an applicant look credit hungry. This is why you should always check with the lender regarding their personal loan eligibility criteria and documentation requirements as these could differ as per each financial institution's terms and conditions. By being aware of the lender's requirements, you will be in a better position to know whether your application would be approved or not. Based on this, you can decide whether to apply for the loan or look for another lender, which can keep you from sending out multiple loan applications.
Declare all additional sources of income
An applicant's income is a major factor based on which lenders decide whether to approve or reject them for a loan. Now, if you are earning an income from some additional sources such as rent, freelance work, or even a part-time job, make sure to declare these sources as this can improve your chances of getting favourable loan terms.
Improve your credit score before applying for a loan
Any financial institution will check an applicant's credit score before approving their loan application. Ideally, it is always considered best to maintain a credit score of 750 or more before applying for a personal loan. Borrowers with good credit scores have better chances of getting favourable terms such as a lower personal loan interest rate.
Lastly, make sure to use a personal loan EMI calculator as this tool would help in displaying the loan's Equated Monthly Instalment (EMI) payments. This would help in understanding whether the loan terms offered by the lender are favourable or not.