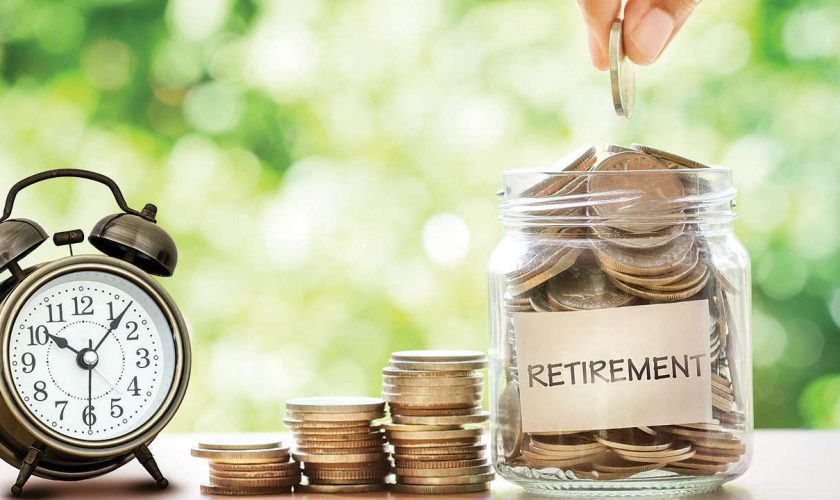 Retired individuals have a wealth of experience and contacts. They can use this to their advantage and earn money in retirement. While there are many ways to earn money in retirement, only a few allow retired individuals to earn cash without investment. Here is a guide that details the different ways in which retired individuals can earn money without investment.
Tutoring
Retired individuals have extensive knowledge of a concept or industry. They can use this advantage to help youngsters excel in the same field. Tutoring allows retired people to share their insights into an industry or concept with aspiring youngsters and earn money through it. The amount of monthly income earned through tutoring varies based on factors, such as the tutors' experience and the background of the incoming students.
Using referral apps
Real money earning apps, such as the MyFIRST Partner app, can enable retired individuals to tap into their contacts and earn money without investment. These apps do not attract charges yet allow you to make over ₹40,000 a month. They're easy to use, so retired individuals will not have any problem getting to grips with the applications.
The signup process for such apps is straightforward as well. If you are looking to connect with the MyFIRST Partner app for earning money, here is what you need to do:
Gather the essential documents, such as your PAN card and Aadhaar card
Download the MyFIRST Partner app from the Play Store or App Store
Upload a clear photograph
Update your personal information and upload a copy of the required documents
Enter your bank details
Verify your details using an OTP
Once you complete these steps, your registration will be complete. You can begin earning through the MyFIRST Partner app. The program allows you to earn 1.5% of every successful loan disbursal. Hence, the more loans your contacts get, the more you will earn.
Writing books
Retired individuals are masters of a concept or industry. They have an in-depth understanding of what makes a successful product or business. They can share this knowledge by writing books and selling them via offline and online portals. Besides helping earn money with zero investment, writing books is also a great way to help youngsters. It can serve as motivation and help them excel in their future endeavours.
Becoming a consultant
Another way retired individuals can leverage their experience is by becoming a consultant. It is not a full-time job but still pays well. They can advise companies on crucial business decisions and projects, helping them scale quickly. Depending on the industry and company, consultants can receive over one lakh.
These methods can help earn money in retirement as well as enable retired individuals to share their experiences for others' benefit. Their knowledge and expertise can play a valuable role in shaping the future of youngsters and the country.