A good operating system is essential for your gadgets to work efficiently. And in this run Microsoft has come to be known as one of the distinct operating systems for personal computers and laptops. It doesn't just provide for a flexible operating system but a variety of tools and aid to bring about a holistic experience.
New versions of Microsoft windows are launched from time to time to keep the users updated with new technology. Ever since the launch of Windows 10 came along people went buying the Windows 10 home key for its added features and even better outlook! Here are some reasons which seem compelling enough to pull people towards Windows 10.
Speedy performance
Windows 10 brings in power to the PCs to perform tasks in a speedier process. The software along with the processor of the hardware combines to help the users perform robust tasks with efficiency. The system is fast and speedy for tasks that involve even the most complex and crucial moves. Therefore it appeals the developers, engineers and computer technicians the most.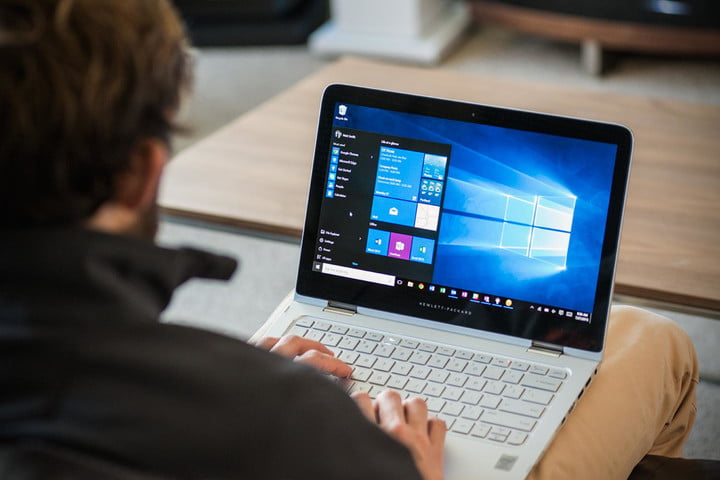 Cloud computing
Through Windows 10 home the cloud computing has been brought to life. There is no need for a person to save all the files and folders on the hardware when they can do it on the cloud. Through cloud storage and server one doesn't need extra space and can keep their files secured for anytime access. It uplifts the experience of the users to login from anywhere and access their files for work!
Cortana
Windows 10 brings along an integrated assistant – Cortana. The lovers of Amazon home and Apple must have already been enjoying their amazing assistants i.e. Alexa and Siri. Cortana is Windows answer to integrated assistance. The users can now ask questions, instruct and even get their searches done by just commanding Cortana to do it for them.
Microsoft Edge browser
Microsoft brings its most coveted Edge browser back on Windows 10 with improved speed and compatibility, now called the Spartan. The browser is set to bring good browsing experience with extensions that support AdBlock, LastPass, Auto filter etc. It's a dynamic, safe and secured browsing experience.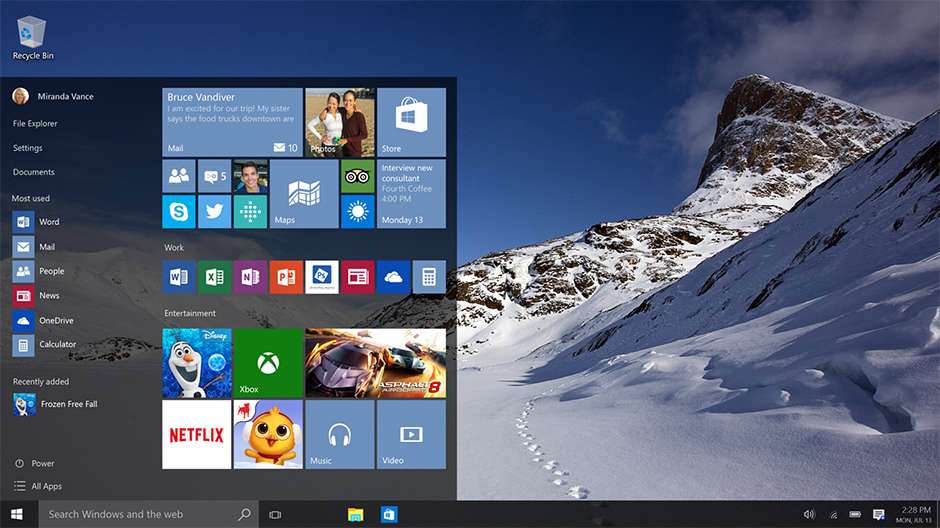 Microsoft Windows 10 home along with a lot of features encapsulates the latest of universal apps, software, storage safety and a robust outlook which is inspiring enough to invest in them. All the previous experience of Windows versions stand outdated with this exciting new addition!